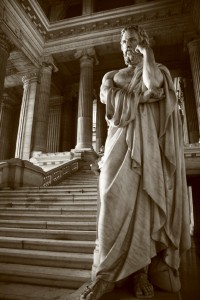 ABOUT OUR COMPANY
The Law Office of David C. Mason is dedicated to criminal defense. We have twenty-three years in the industry and a wide range of expertise. This includes teaching criminal procedure and evidence at the University of Washington, supplying legal expertise to Canadian prosecutors and challenging Washington criminal law in the federal courts.
Mr. Mason grew up in Los Angeles and went to UCLA on academic scholarship. He majored in English literature and graduated with honors. He attended Southwestern School of Law on scholarship in the "SCALE" Program, an accelerated program that completes law school in less than two years instead of the standard three.
He moved to Seattle in 1991 and helped develop the "High Impact Offender Program,"  a specialized prosecutor's unit that focused on high profile and high volume individuals in the criminal justice system and early internet access issues. With eight years at the prosecutor's office, he researched, investigated, and prosecuted a wide variety of crimes. He trained prosecutors, paralegals, and law enforcement officers in investigation, trial practice, and the rules of evidence. He gave presentations to City Council and worked with judges on industry and court improvement.
He began criminal defense work in 1998 and has had his own law practice for over a decade.  He enjoys the academic challenge of law and continues to find that good criminal defense work takes many of  the same elements found on both sides of the isle  – good investigation, good skepticism, an excellent command of the English language, evidence and legal rules, finding and prosecuting the true wrongdoer, and a good amount of imagination.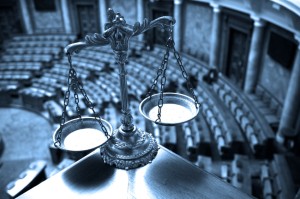 ADVANTAGES
 A versatile and boutique firm than can focus on your individual case and give you the expertise and attention that you need. We have also developed highly unique services to help you afford your defense.
Law is an academic exercise and challenge. Mr. Mason is an accomplished academic with legal scholarship in the study of law and English Literature. He taught Criminal Procedure and Evidence at the UW and served as a legal expert in a Canadian murder trial. He has also challenged Washington DUI law in the federal courts.
An experienced supervising ex-prosecutor who (1) trained police officers and attorneys on investigation and procedure (2) performed hundreds of trials and (3) participated in political and economic decisions in the criminal law office and justice system.