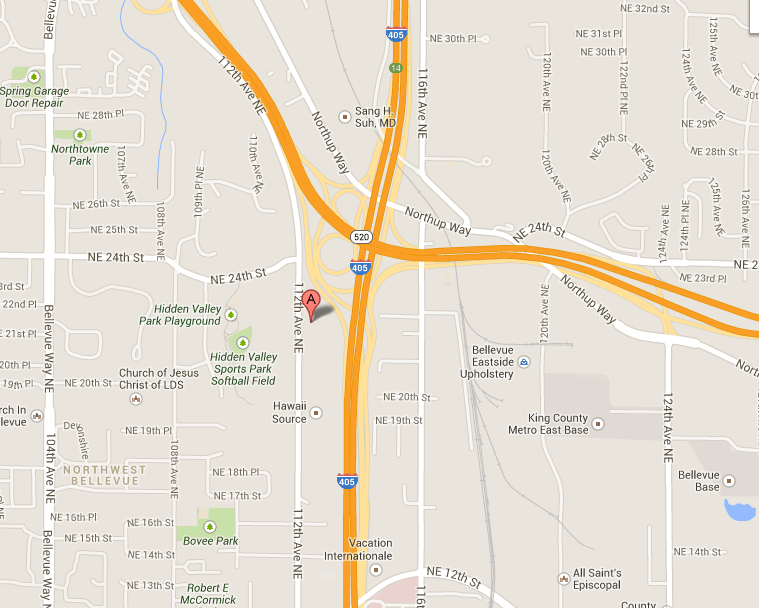 Contact info
easy to find
We are located at 2200 112th Ave Ne, Suite 120 in Bellevue. Our office is easy to access and north of Hidden Valley Park approximately 14 blocks above of Eight Avenue. Free parking is available in the back of the building.
Law Office of David C. Mason
2200 112TH Ave NE, Suite #120
Bellevue, WA 98004
Telephone: (425) 646-2926
FAX: (425) 952-7409
E-mail: david@dcmasonlaw.com

Contact form
If you or a family member has a question or concern,
contact the Law Offices of David C. Mason for a free
initial consultation. Your communication is confidential
and remains protected. We will get back to you promptly.
You call us at 425 646-2926 or complete the form below.